For more than 30 years, we have been serving our big and small customers in science, research, industry, trade, professional publishing, and environment. Our services combine two areas, little related at a glance: professional translations from/to English and technical consulting. It is, however, a combination that allows us to deliver quality that can always be relied on.
TRANSLATION SERVICES
Our professional translations help workers in research, industry, and healthcare in their everyday work. Their quality is based on our extensive linguistic and technical knowledge, proven control procedures, and many years of experience.
TECHNICAL CONSULTING
Our structural analyses and tests help our customers in the industry to show compliance with regulatory certification requirements. Environmentally friendly small stream check dams of our design protect and improve the environment and biodiversity.
OUR OFFER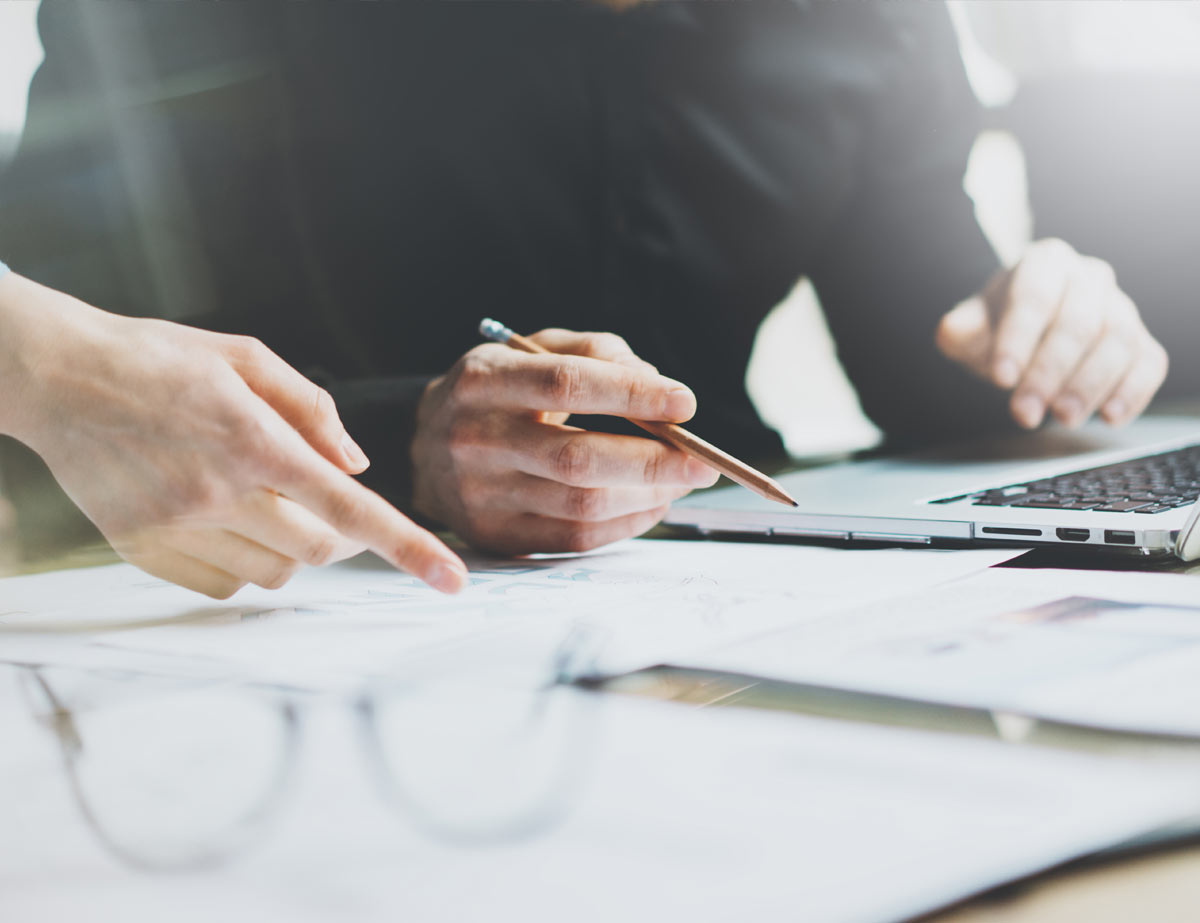 WE ALWAYS DO OUR WORK WITH AWARENESS THAT ITS RESULTS WILL BE USED BY PROFESSIONALS.
Would you like to use our services or do you have a question? We will be happy to help you - all you have to do is write to us and we will contact you shortly.